Dana Sayles
is an independent travel consultant located in Pekin, IL with over 12 years of experience.

Dana greatly enjoys traveling and has experienced numerous destinations in order to provide valuable information to her clients. She strives to provide the best service possible to every clients.

You may contact Dana directly at 309-353-DANA (3262) or toll-free at 1-877-719-9338. You may also contact Dana by email, just click on the link below to send her a message.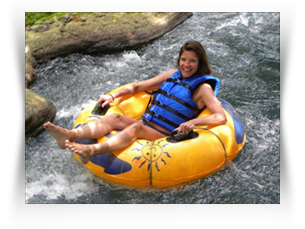 Consultants