Copyright © 2019 by UniWorld Travel, Inc. · All Rights reserved
Agency Terms & Conditions | Website Terms of Use


Ann Miller
is an independent travel consultant with UniWorld located in Martinsville, IN. She has been in the travel industry for 12 years, and specializes in honeymoon packages, Disney packages, as well as being a "Certified Sandals Specialist".

Ann has traveled extensively, including cruising & inspecting more than 20 different ships with Carnival, Royal Caribbean, Princess, NCL and Radisson Diamond cruise lines.

You may contact Ann at 765-342-1262 or by email using the link below.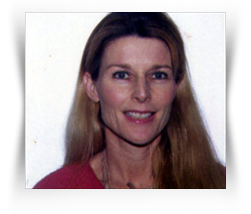 Consultants